Building a startup is hard,
building a fintech is harder
A 12 week program designed to support fintech startups in their climb
Our program is designed to guide early stage fintech startups and help them achieve their next milestone.
With key Canadian partners, Ascension gives in-depth fintech guidance to founders.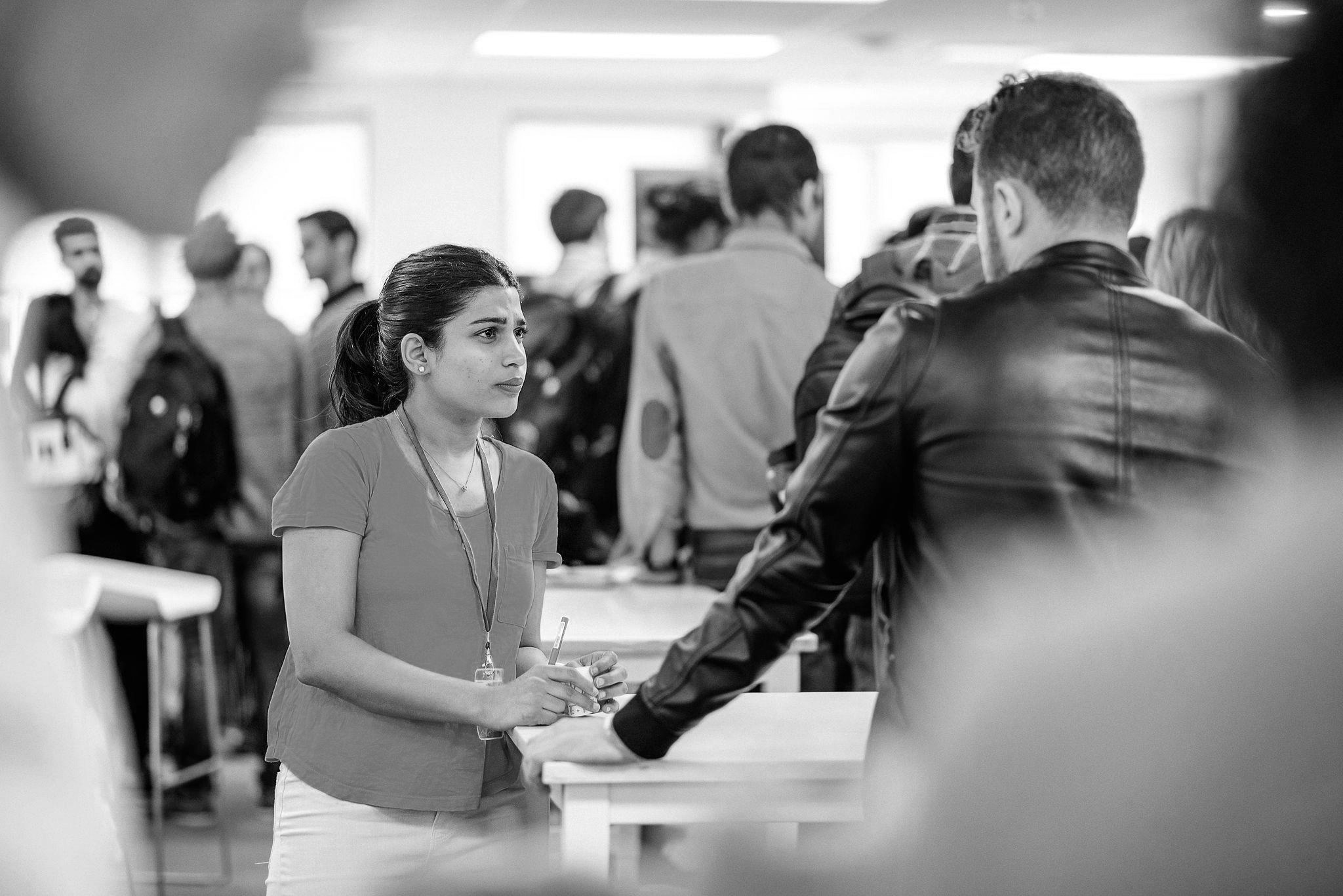 The Obstacles for fintechs
1 ] Credibility - The industry demands a proven track record, which isn't always strong when starting.
2 ] Sales - Aligning decision makers, resource allocators & users is a long and tedious process.
3 ] Regulation - Creates bottlenecks, from inability to prototype to regulatory requirements.
We'll make your fintech journey just a little easier
Receive sherpa mentorship and address your challenges, questions and other tools you may need.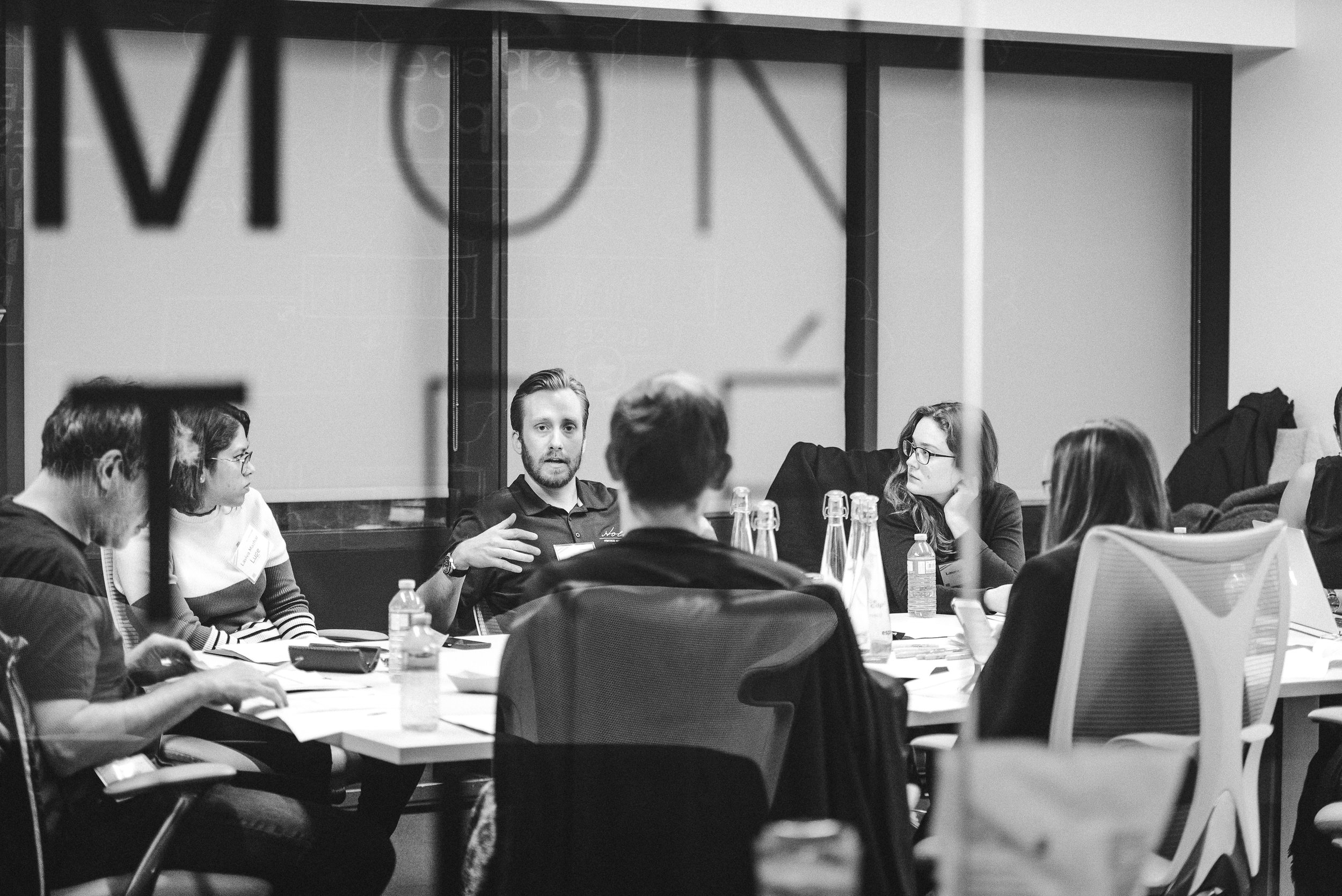 We'll open our network to clients, investors and experts - tailoring to your needs and market.
We'll provide you visibility, research analysis, tools and access to funding opportunities
your commitment to the program
For 12 weeks starting February until the end of April, you will meet your coaches and experts once a week where we will address your startup's needs, introduce you to key players & frameworks, and even roll up our sleeves to help you climb up to the summit.
Brief Timeline:
Launch of Ascension
weekly coaching meetings & objectives are set.
Tailored Networking
with key players & events
Ascension Demo-Day
Conclusion in front of the fintech community
What fintech stage are we looking for?
We are looking for serious and motivated teams that are in the stage of Validation, Prototyping and Initial Sales.
bringing together some of the most renowned experts in the
fintech industry
Ascension 2019 Cohort at Demo Night
The program will conclude with a celebratory Ascension Demo-Day where you will be able to pitch your company and achievements in front of fintech enthusiasts and potential investors. Receive over $50,000 of value received in-kind. Graduated startups will pay a fee of $250CAD (per startup) for participation in the demo-day.
The Ascension Program is brought to you by Fintech Cadence in collaboration with District 3 and le Ministère de l'Économie et de l'Innovation - Quebec